Friday 22nd January 2021
Hi everyone,
As I always say... HAPPY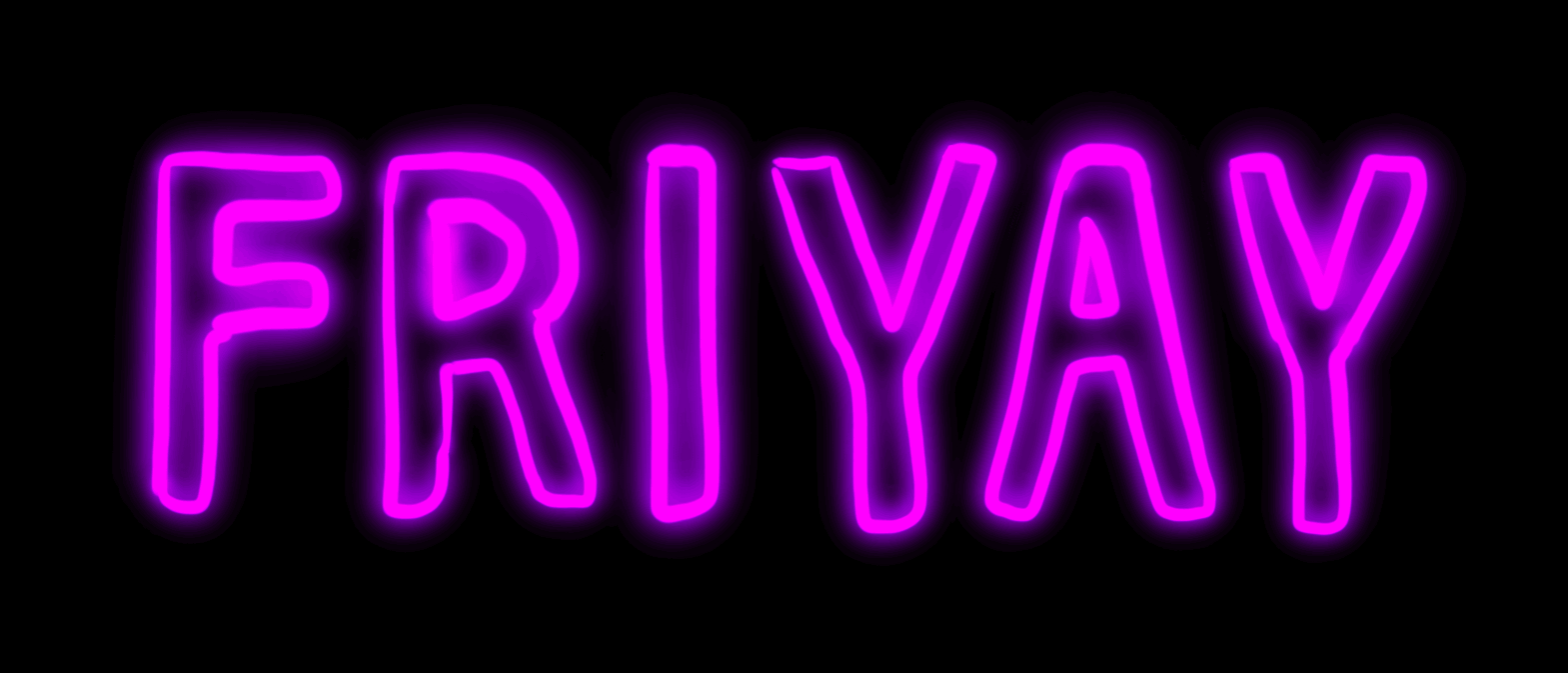 I'm really looking forward to seeing you all this morning on zoom! Remember we're going to be doing the plickers quiz so make sure you have clicked on the link to activate the code.
Thank you so much for sending me all of your amazing work. I have updated the celebration page to the left. I am having some issues with uploading certain pieces of work so if yours isn't there I do apologise. It's a glitch I'm hoping to get sorted this weekend.
I hope you all have an amazing day!
Miss McCann
email me on kmccann@four-elms.kent.sch.uk or headteacher@four-elms.kent.sch.uk
Time

Learning

9:00-10:00

Maths

L.O- To understand how to solve problems involving measurements

Success criteria

I can find fractional quantities of volume and capacity amounts
I can divide and multiply volume and capacity amounts
I can convert between millilitres and litres when necessary

Complete this quick fire activity below first and then I will go through the answers on the video tutorial.

During the video tutorial I will make it clear when to stop and complete green, orange or red.

You may want to start with green and work your way through them all or watch the video and choose which the best challenge is for you.

Green- Finding fractions of volume and capacity amounts

Orange- Finding fractions of volume and capacity amounts and then starting to solve problems including addition and subtraction

Red- Finding fractions of volume and capacity amounts and then starting to solve problems including addition, subtraction, multiplication and division.

10:00-10:30

Catch up Zoom

Today for our catch-up we have our quiz!! I'm so excited. You should have a link to log in to all of your plickers to complete the quiz as we go.

10:30-11:00

Break

11:00- 12:30

English- Guided reading and writing

L.O: To show my understanding of the perfect form of verbs (show: applying)

Success criteria:

I can use perfect verb forms in my writing to show the relationship of time and cause
I can explain what a perfect verb form is
I can use reported speech

Read 'How the camel got his hump' by Rudyard Kipling or listen to the story being read below.

Answer the following questions on the story.

What characteristics does the camel display? Use evidence from the text to support your arguments.
Why do you think the camel only said 'humph'?
What are the advantages of him being given a 'humph'?
Do you think the camel learnt anything in this story? Use evidence to support your arguments.

Writing task: Write a letter from the camel explaining what has happened to you and how you got your hump.

Harder challenge: To write the letter from one of the other character's perspective. Remember to use the past perfect tense.

Watch the tutorial and use the checklist to help you.

Aim to write at least a page. You can type your letter if you prefer.

Evaluate your letter linked to the success criteria.

12:30- 1:30

Lunch

1:30-1: 50

Effective Communication

This week is about talking from the heart and with appropriate tone.

1:50-2:50

Music

https://classroom.thenational.academy/lessons/to-understand-the-difference-between-on-and-off-beats-crr3gd

There is a video to watch, lots of practical activities and a task.

It would be great if you could send me either a video of you completing the lesson or a picture of your task. I would love to see how you get on.

2:50-3:00

Well-being

Today we have meditation and relaxing music :)

3:00-3:15

Story time-

It's time for chapters 13 and 14. Enjoy!