Inspire Virtual Art Gallery
This term we were learning about the artwork of Andy Goldsworthy .
Andy Goldsworthy creates Ephemeral art - art that does not last a long time, it only occurs once. Andy Goldsworthy is inspired by nature and uses natural resources to create his art.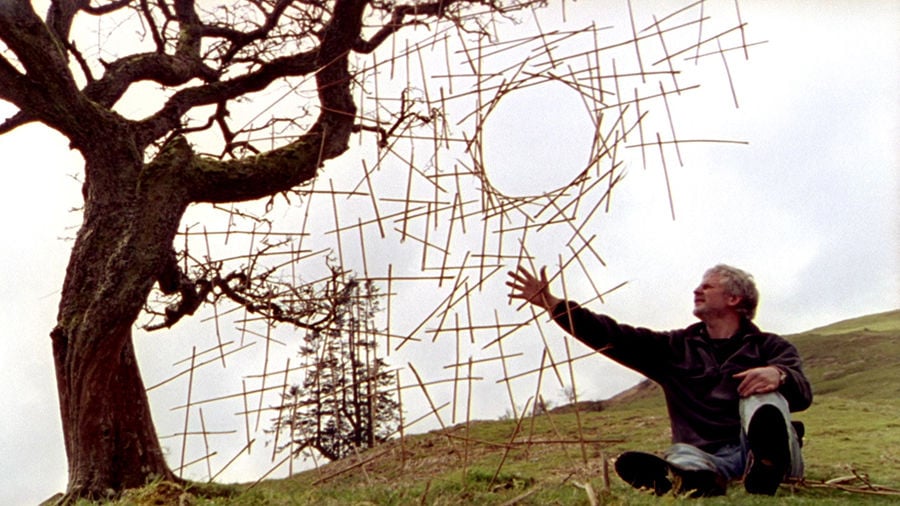 We were inspired to create art in the style of Andy Goldsworthy.
We would like to thank, Richard Shilling (Ephemeral artist), who gave us guidance on where to start in creating Ephemeral art.
Go and check out our Virtual Art gallery and see our unique artwork.