WB 01.02.2021
Monday - Wednesday
You will be continuing your English by writing the first 3 parts to your story, the opening, build up and climax. We will finish this next week.
In Maths we will be looking at symmetry and patterns which might help you when you are thinking about your geometric designs.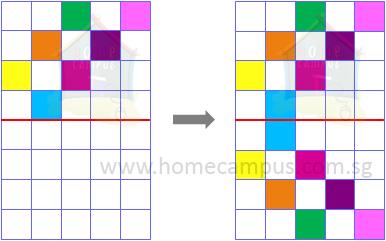 In art you will be designing and beginning your own creation based on everything you have learned so far about artists and how they use shapes.
Thursday - Friday
I will be holding wellbeing meetings with parents and children during these 2 days. Please be sure to book an appointment and we can chat about what is going well and anything I can do to help (or just to have a catch up 😊)
Due to this, there will be a whole federation 2 day project for the children to complete. Unfortunately I will not be able to do the whole class zoom or respond to emails during these 2 days.