WB 01.03.2021
Welcome to the last week of home school! I don't know who is more excited, you guys, the teachers or your parents who have done an amazing job of supporting you through the last 8 weeks!
This week: You will notice that the lessons are continuing to be categorised as PRIORITY lessons, SHOULD lessons and COULD lessons. This means that if you can only do a certain amount, focus on the lessons that are labelled as PRIORITY. These are lessons that are the foundations of our learning and are integral to what we do as we move forwards. The SHOULD lessons are ones to try and and complete and the COULD lessons are for you to decide as a family.
English (priority lessons):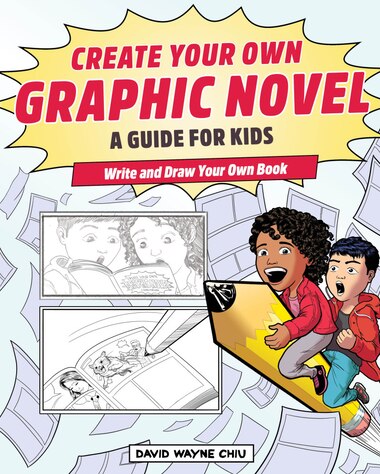 This week we will be thinking about what other inventions Ug could have come up with. We will use this to create our own graphic novel. You will need to build on everything you have learned so far about the features of graphic novels and how to get your meaning across and have the biggest impact on the reader without being able to use description. I'm really excited to see what you complete.
Maths (priority lessons):
We are continuing with our theme of measure but this week we are moving onto Volume and Capacity. You will need to understand the difference between the two terms and then you will build on last weeks learning of reading scales. We will be adding and subtracting litres and millilitres and solving word problems using all our skills.
Afternoons (could lessons):
As per Mrs Mitchell's email before half term, all afternoon work will be practical and family based. There will be a selection of activities/projects set that will be accessed by all children across the federation. This means siblings can do this together. These will be shared on a Sunday evening so you can share these with your children in advance and they can decide what they would like to do.
You can either choose one idea and turn it into a big project, or choose a different activity for every afternoon.
Support resources:
For those of you who might light a little additional support/resources for your learning, there are extra supports in the tab on the left named 'Resources to support home learning'. We will be adding resources to the English and Maths tabs which will support the tasks we are doing this week. I will also attach resources to the daily webpage.