WB 22/2/2021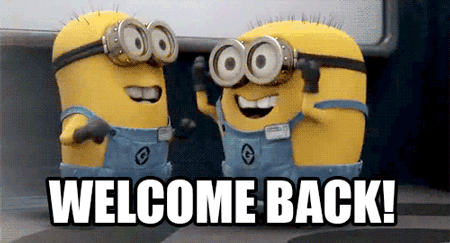 Overview of the week
Maths: This week in maths we are starting a new topic- Properties of shapes and in particular looking at angles. As we are at home we are not going to be measuring angles using a protractor but we will be estimating, comparing and calculating missing angles based on our knowledge of them.
English and Geography: This week we are continuing to explore the Arctic and Antarctica, focusing on developing our persuasive writing techniques. We will consider our audience and the purpose of our writing.
All our guided reading texts through the week will focus on the Arctic and Antarctica and our reading skill is summarising. On Friday you will have a guided reading session and then a computing lesson.
Well-being: There will be well-being videos to watch throughout the week by Mrs Smith and a well-being lesson from Mrs Brocker.
Afternoon activities: Mrs Mitchell and Miss Fermor have set the fantastic afternoon activities and there are a range to choose from. You can either choose a longer task which may take you 2-3 days or even the whole week depending on how far you want to take your learning. I have attached the task wheel support at the bottom of the page every day to help you plan your longer project.
Support resources:
For those of you who might light a little additional support/resources for your learning, there are extra supports in the tab on the left named 'Resources to support home learning'. We will be adding resources to the English and Maths tabs which will support the tasks we are doing this week. I will also attach resources to the daily webpage.